As recommended to me by Sir Bonglek. Top chap all round.
A nice little half day break to get out of the big bad city.
Around 2/3rds of the way to Ayuthaya is Bang Pa-In. Famous for the big Summer Palace grounds with the gardens, lakes, temples and buildings.
https://www.google.com/maps/place/Ba...!4d100.5791561
Across to an island where Wat Niwet Thammaprawat is situated is where things get interesting.
How on Earth do you get across, I hear you ask.
There's no bridge.
No ferry.
Do you swim? Surf? Make a raft? How do you do it?
Ladies and gentlemen, I give you, the Cable Car of Death.
Or maybe not.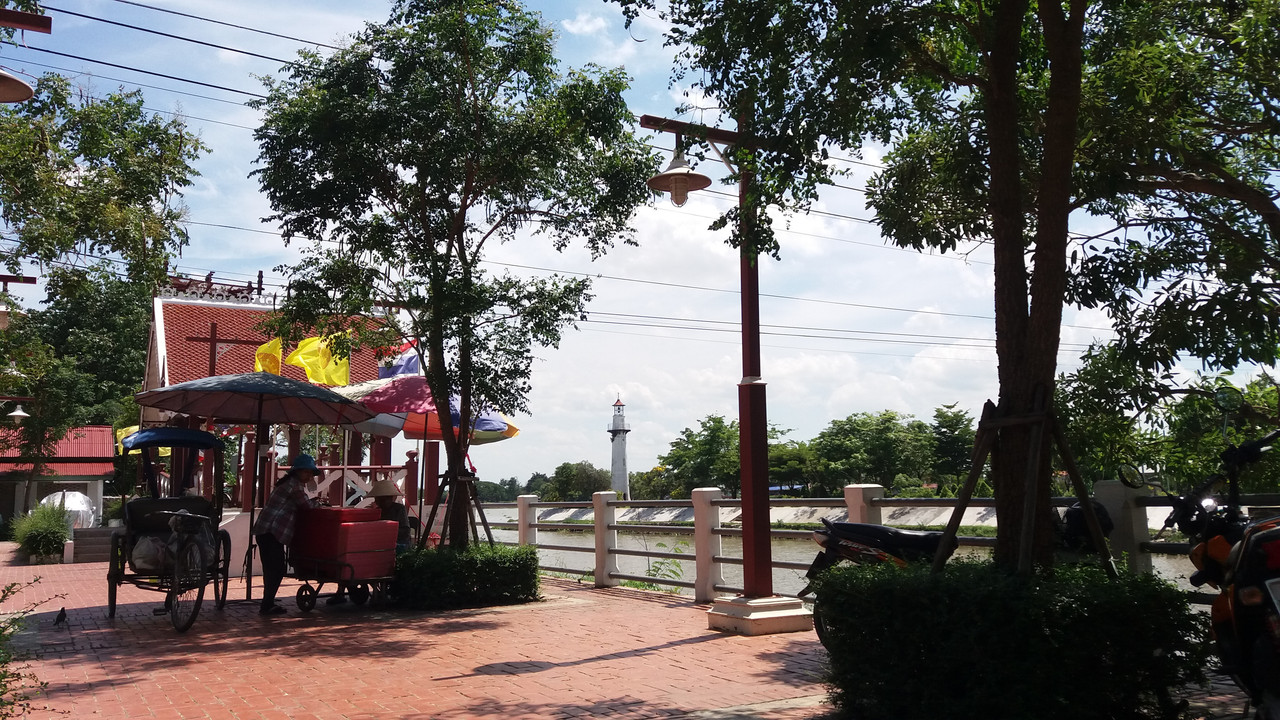 The lighthouse will keep you safe if you're Dillinger and coming up on one of your yachts.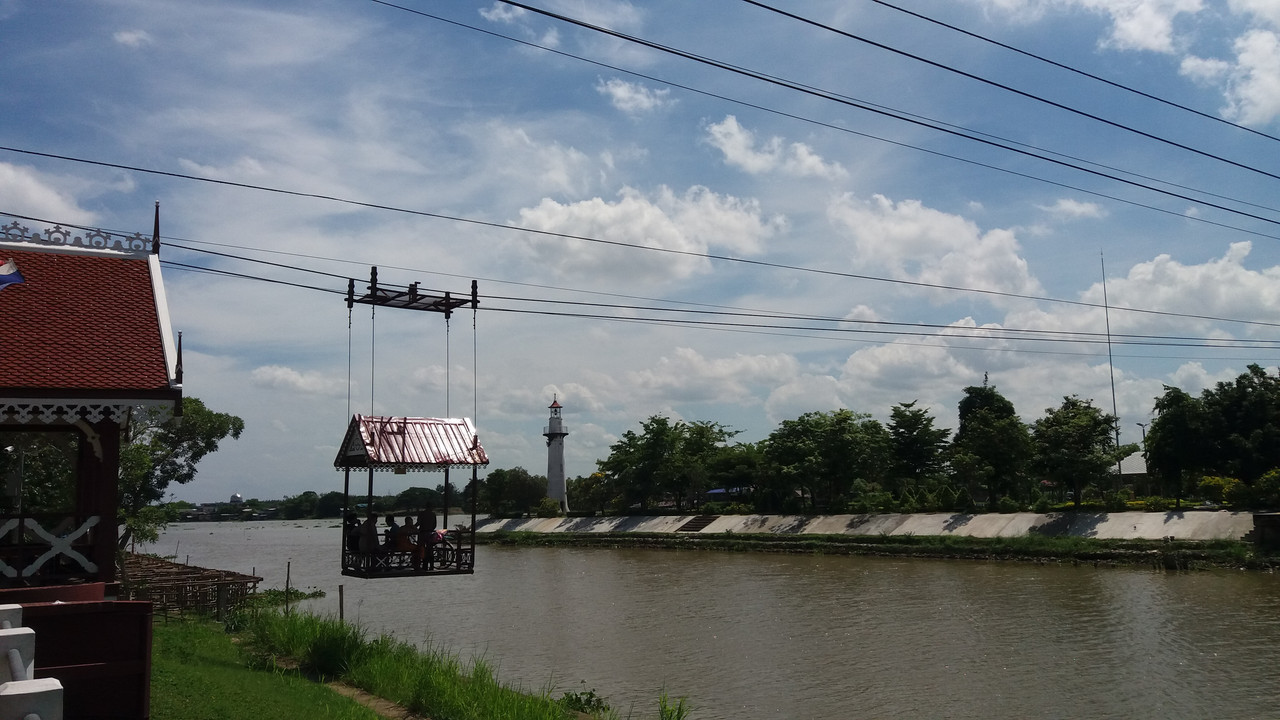 Oddly enough I did contemplate taking up religion when I first saw it in action.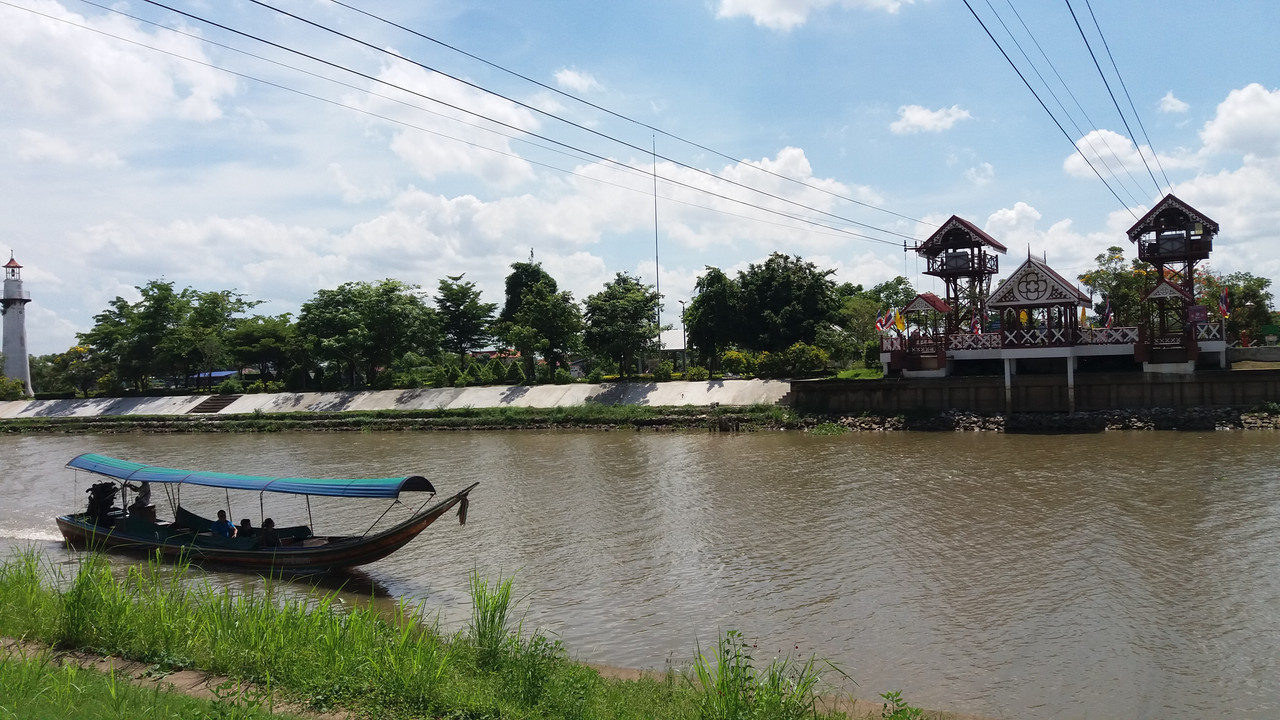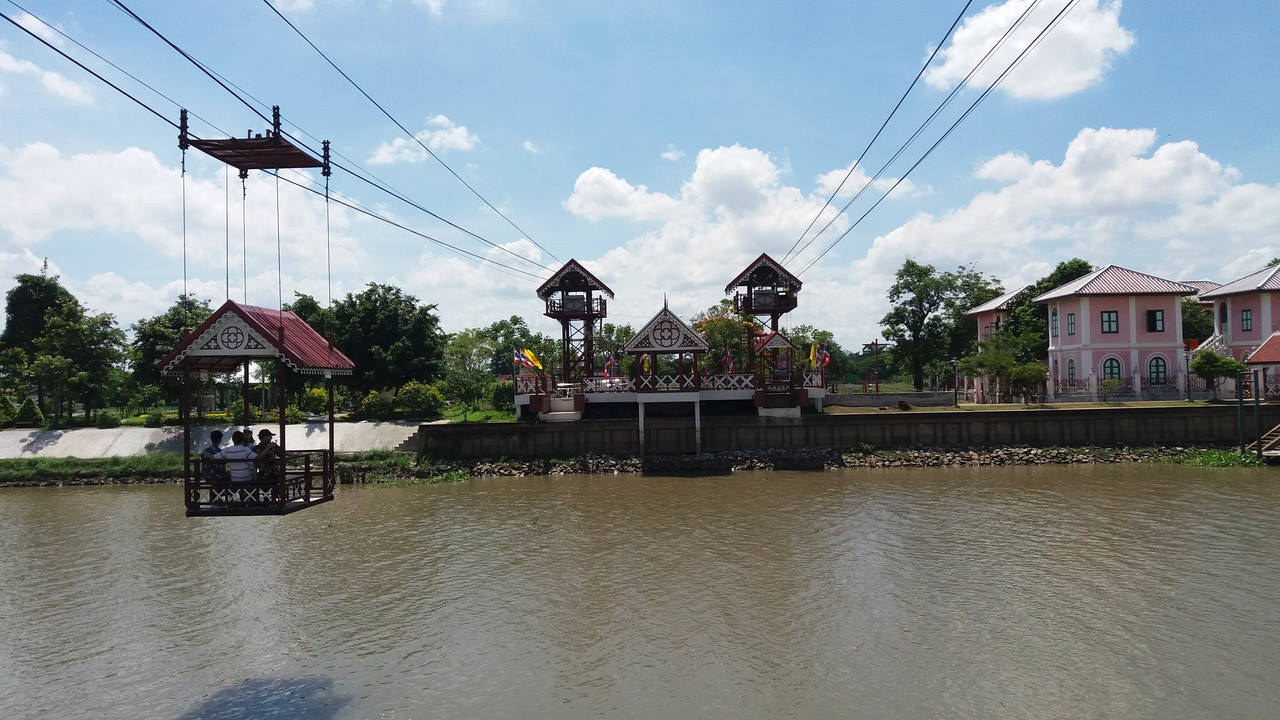 Rumour has it that the monks used to pull the cars across, but they've since been replaced by machinery which allows them to spend their time nearly running over people with their golf-carts.