Samoeng Loop
Buggered off for a nice morning ride along an old favorite. The Samoeng Loop.
What an absolutely amazing road.
Lots of places to stop off at.... if yer gay.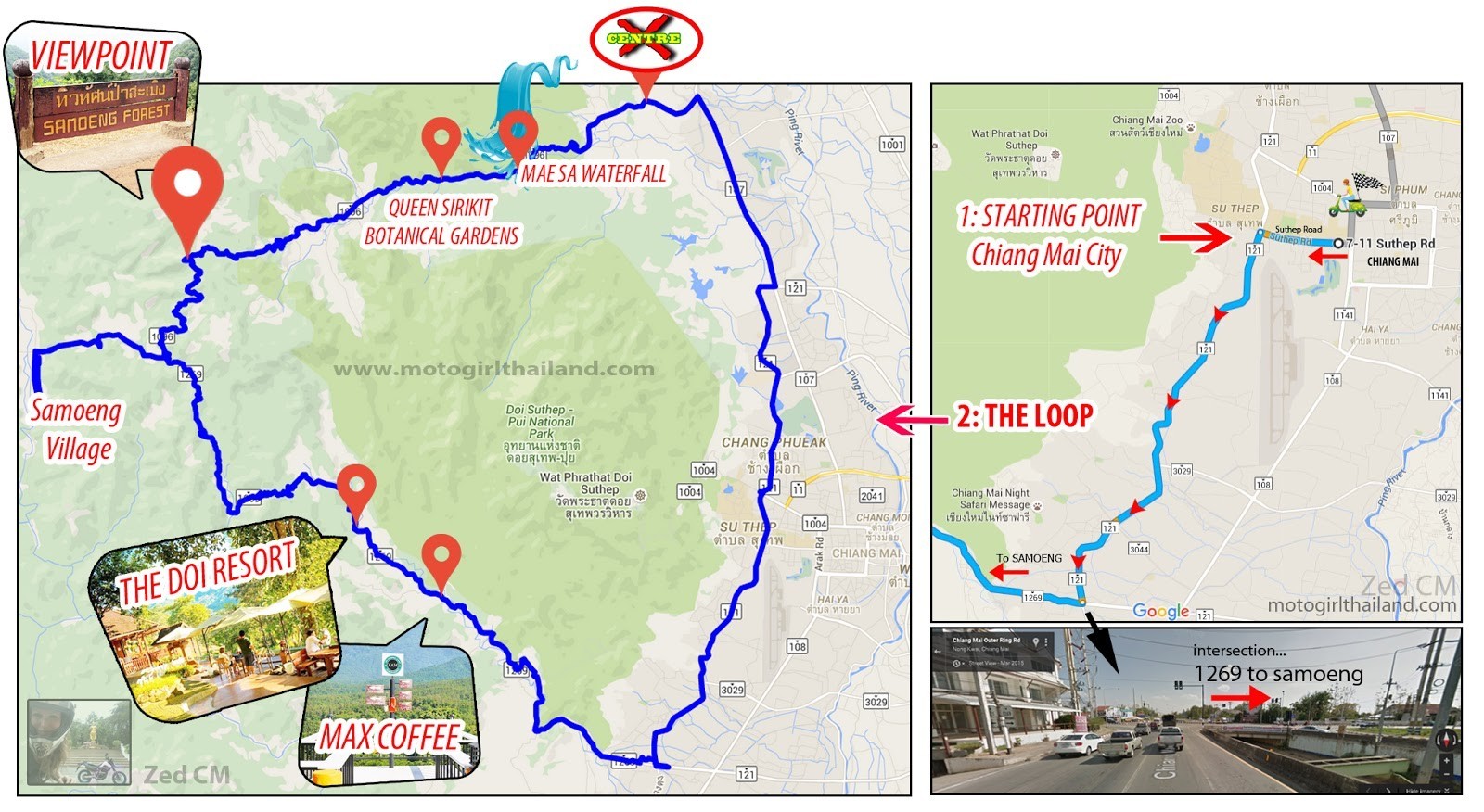 Fok that, us real riders only stop for a nice cold strawberry milk.
Lots of strawberry farms along the way.
And what amazing roads and views.
Motorbiking heaven.