Just heard that Greedy Smith from Australian 80's band Mental as Anything has passed.
They were a great band.
Greedy was a real character.
Far too young to depart .....
Andrew 'Greedy' Smith, Mental As Anything frontman, dies aged 63
Smith, who co-founded the band in 1977, died of a heart attack while driving in Sydney

Australian Associated Press
Tue 3 Dec 2019 11.31 AEDTLast modified on Tue 3 Dec 2019 11.58 AEDT
Sydney on Monday evening. An ambulance arrived promptly to provide treatment but he could not be revived.

Bartlett, who has managed the Australian pop-rock band for 16 years, said there had been no indication Smith was unwell.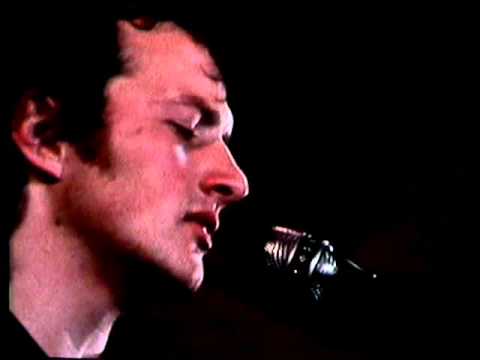 https://www.theguardian.com/music/20...n-dies-aged-63