Hannah Elliott
design disaster
slick marketing scheme
more than 200,000 deposits
new-car registrations
writing a cover story about him
out-of-reach supercars
that, even for me, they started to blur together.
This enthusiasm is also coming from outside the usual automotive ranks. Surely, as you scrolled through Instagram, Twitter, and TikTok last month, you saw the Cybertruck parked under
starchitect houses
and made into
cartoons and gifs
BMW M1
, Lancia Stratos, Ferrari PF Modulo, DeLorean, and Lamborghini Countach. Those design icons transcended the car world and became pop culture. They dominated fashion editorials and were immortalized in Hollywood blockbusters. When it finally hits the road, the Cybertruck should do the same.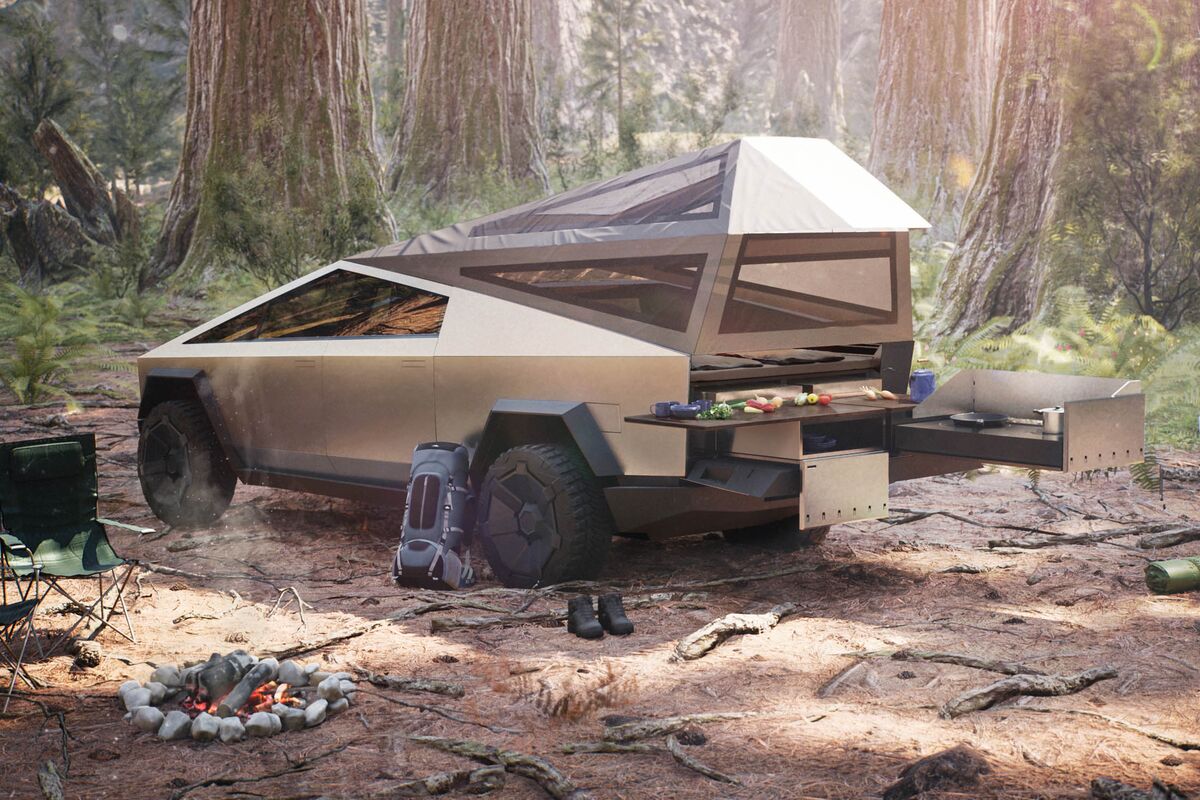 Source: Tesla
The Future of Trucks
auto sales
befitting a town car