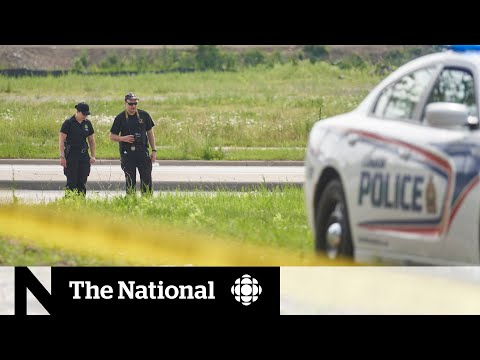 She was the person they had on the news to describe what happened. She is the only witness who saw it "start to finish", but the thing is she didnt even see it. She happened to be at a redlight when the guys truck flew by her, apparently "shaking" everything around from the force of it.
Two blocks later she pulls up and sees it.
No video recordings, no other witnesses, just her random account.
When she did the interview she was dressed like a literal glowneg. She has not made any reference to it on her own social media despite being a very social media oriented person. Also, they always reference peoples status in the news especially someone decently known like her. They made her seem like some random tom-boy on the scene.
It's just suspicious they used her when she knows everyone that would have been interviewing her personally, yet they made her seem like a nobody.
I think they honestly thought they could just use her because they trust her, and that autists like me wouldn't notice.
Paige Martin. CBC and Rogers TV contributor. Works with the London Knights (big money locally) and at Canada Life insurance (big money nationally). She knows just about every important person in the city as a result. She knows all of the media personnel that interviewed her too,
while allegedly being their key witness.
Any reference of her being a "Witness" while also being tied to the media on Wikipedia is being scrubbed from the page about the attack.
An IP address from the affluent N6K West London area code keeps trying to scrub it. My Wikipedia account has been banned trying to undo this. Permanently, not just the regular 48hrs. This IP has only ever made contributions to the website in order to remove Martin's association with the media and the event.