1AM Nightlife Curfew Killing Mor Lam, Musicians Plead For More Time
Teeranai Charuvastra
October 1, 2016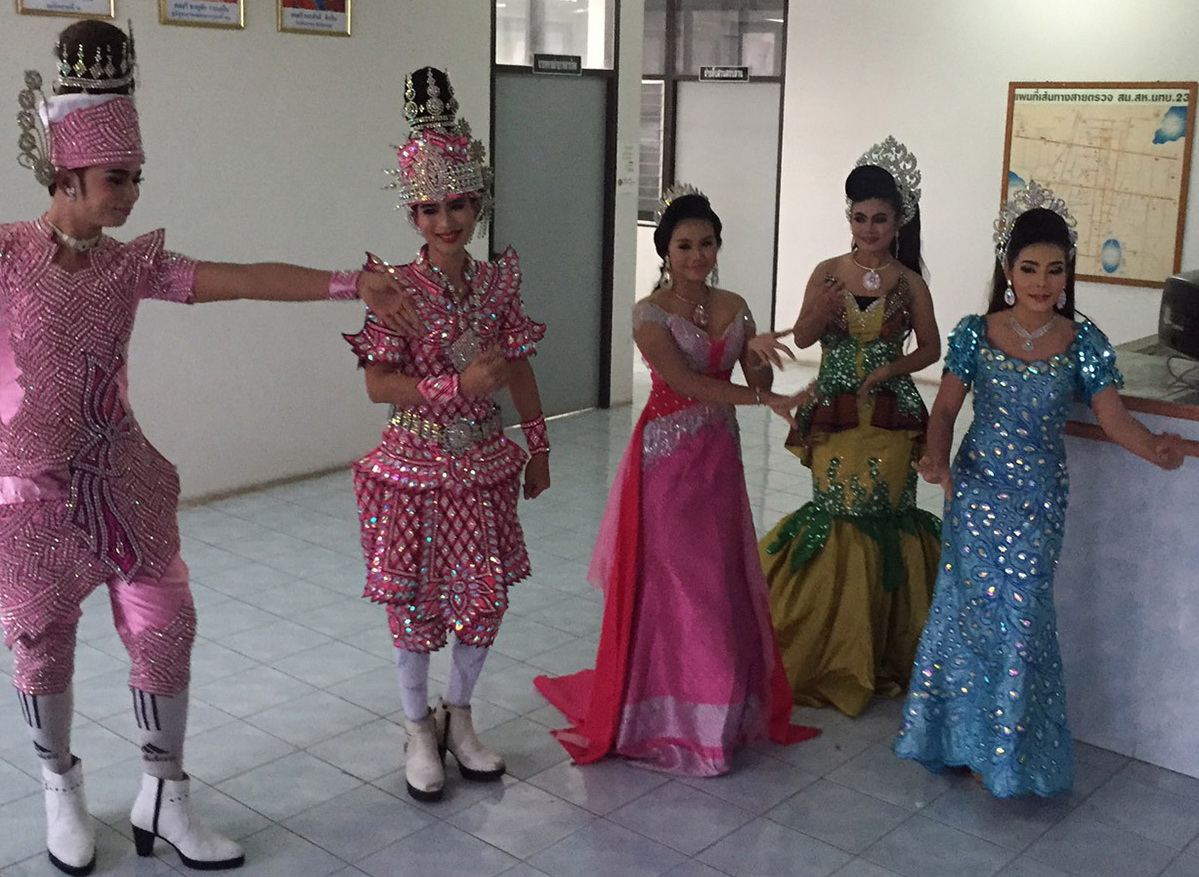 Mor Lam petitioners on Friday perform a dance at the 23rd Army Circle base in Khon Kaen after submitting a request for a closing time exemption.
KHON KAEN
mor lammor lammor lammor lamsMor Lam
.
After seizing power in May 2014, the junta has implemented a series of policies with the stated aim of restoring peace and order, including the enforcement of a 1am closing time for entertainment venues in many parts of the country.
Although 1am closing time has been in the law since 2004, authorities rarely enforced it in many entertainment and red-light districts.
khaosodenglish.com